Exclusive: Fast-growing staffing firm expands to Dallas
By: Admin ON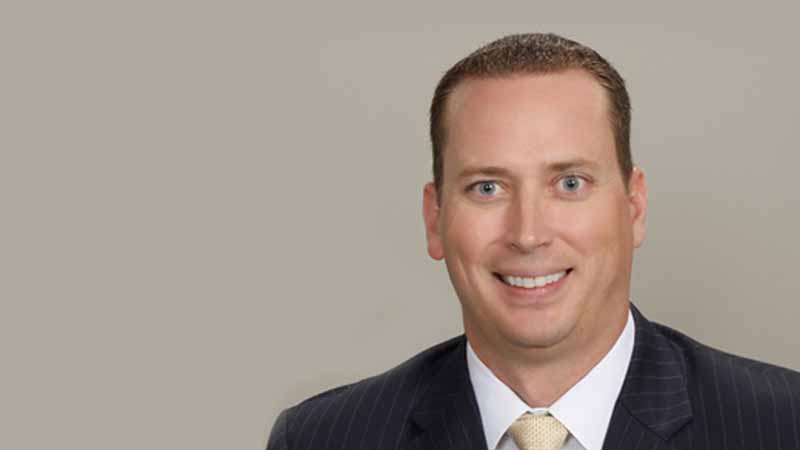 Houston-based Radley Staffing LLC will expand to its first offices outside of the Bayou City next month.
The firm, which ranked second on this year's Fast 100 List, will move into 2600 N. Stemmons Freeway, about two miles northwest of downtown Dallas near the UT Southwestern Medical Center.
The new office will employ about five employees and will be led by Sean Thompson who is currently an account executive at Radley Staffing's Houston office.
Radley Staffing focuses on filling temporary and temporary-to-hire jobs for the construction industry, which is what led the company to expand to Dallas, Cody Radley, president of Radley Staffing, told the Houston Business Journal.
"Dallas is the hottest market in the country," Radley said. "Ten percent of all multifamily projects in this country are going up in the Dallas-Fort Worth area; Frisco is one of the fastest-growing cities in the country right now. It just makes it easy to go up there and fill the orders, rekindle relationships with clients and continue our type of organic growth with making new relationships in that area."
Radley said that many of the company's clients have corporate headquarters in Dallas or are working on major construction projects in the area. However, the company felt it needed feet on the ground in Dallas before launching operations in the city.
"People that we have worked with over the years call us constantly," Radley said. "We have been wanting to be able to service those accounts in Dallas). but we wouldn't have been able to do it well without having an office or presence in Dallas."
Radley Staffing typically sends its recruiters to job sites to understand the client's specific construction needs. That recruiter then works with the client throughout the life cycle of the project. It is a reason Radley said his company has been able to grow so quickly.
Radley employs 200 people in the Houston area and grew by nearly 389 percent between 2013 and 2015. Click here to see the full Fast 100 List and here to read more about the other finalists.