Radley Staffing Light Industrial
Light Industrial
Our company exists to set a new standard in the staffing industry by exceeding our Client's expectations of what they should expect from their workforce personnel provider.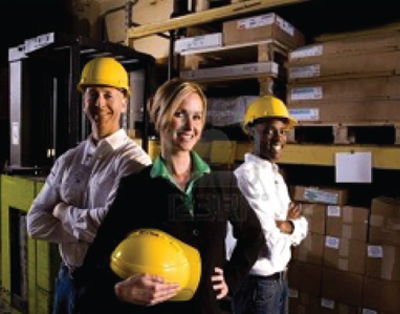 Account Executive Role
Each Radley Staffing client is assigned an account executive.
The account executive will work closely with the decision makers to determine their current project needs which allows them to be able to provide our clients with the appropriate skill sets.
Account executives begin every job with a labor handoff where they take the time to introduce the personnel and discuss duties as well as expectations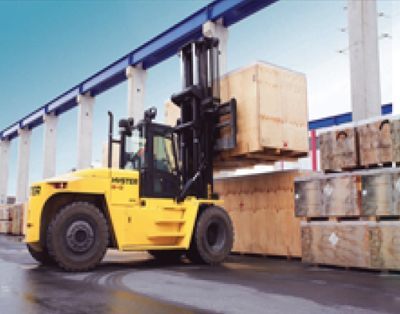 Equipment Operator
We offer skilled warehouse and light industrial staffing solutions that can meet the specific needs of a project, including forklift operators and overhead crane operators.
Our skilled personnel have been selected based off their ability to operate their designated machines safely with accuracy and efficiency.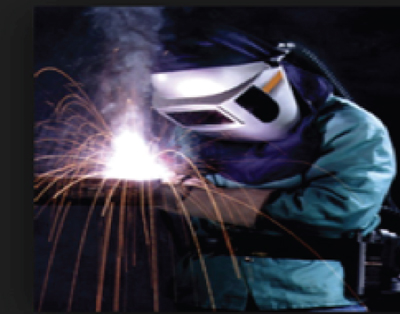 Skilled Trades
We have worked hard to recruit some of the most skilled tradesman in the industry.
Whether you are looking for a welder, pipe-fitter, maintenance, electrical, technicians, or any of the other countless trades needed, you can count on us to find the right person for the job.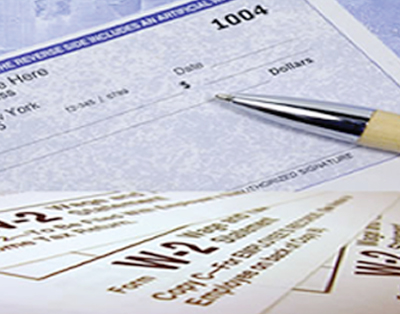 Payroll Services
Our customers partner with us to simplify their accounting process by letting us handle the burden of managing payroll, taxes and insurance.
When customers place their employees on our payroll for the duration of the project, they gain consistency and establish a convenient project history, all the while being relieved of these non-revenue generating duties.