Dallas apartment growth second highest in nation
By: Admin ON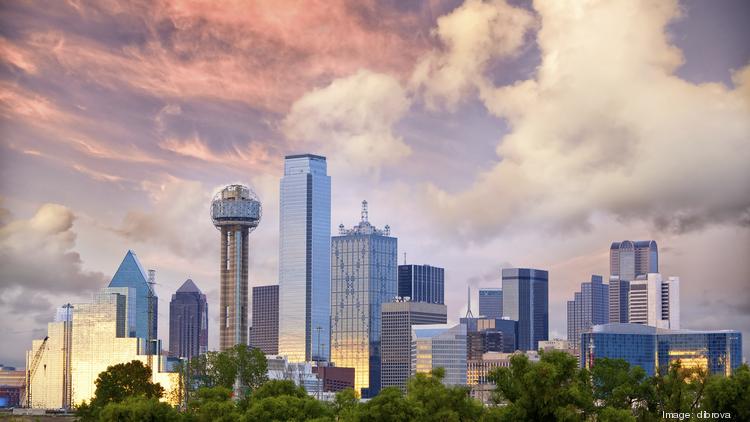 Approximately 320,000 new apartment units are expected to hit the housing market this year, and more than 7 percent of those units are going to pop up in the Dallas metroplex. According to a report by RentCafe, 23,159 apartments are expected to be delivered to the Dallas area in 2016, behind only Houston, which is expected to see 25,935 apartments delivered this year.
"DFW apartment performance remains among the strongest and steadiest in the nation," said Jay Denton, senior vice president of analytics for Axiometrics, an Addison-based real estate consultant. "Residents can expect rents to rise, and property owners and managers can expect the rate of return to not be as volatile as most other metros nationwide."
As a whole, Texas is leading the pack in terms of apartment construction, with more than 69,000 projected units to be built this year between DFW, Houston, San Antonio and Austin. Dallas is even beating out New York and Los Angeles in terms of apartment growth, who have a projected increase of 21,177 and 20,205 apartment units, respectively.
With an increase in apartments also comes, at least hopefully, an increase in jobs. And job growth is looking pretty good for Dallas. Axiomatic projects annual job gains of 99,600 in the Dallas area as of June 2016. According to RentCafe, Dallas has the highest job growth rate in the nation at 3.7 percent. This also falls in line with the fact that a lot of people are moving here. According to the U.S. Census Bureau, The DFW population grew by 144,704 between July 2014 and July 2015.
"Supply and demand line up nicely for strong apartment-market performance in DFW," Denton said. "Unless job growth slows significantly or there's a huge surge in supply, the market fundamentals look to remain strong."
Despite the growth in apartments, rent growth is slowing a bit. An Axiomatic report shows annual effective rent growth at 5.1 percent as of July 2016, which is down slightly from that time last year at 6.3 percent. The Fort Worth-Arlington area saw a slight drop in rent growth as well, dropping from 7 percent in July 2015 to 5.9 percent in July 2016.
By: Paul Wedding -Editorial Intern Dallas Business Journal             
Aug 18, 2016, 4:53pm CDT